Gift Certificates
Order Now!!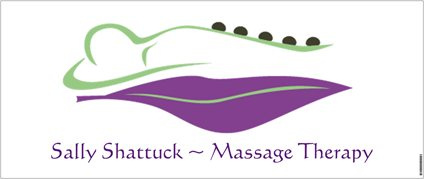 Massage Therapy Gift Certificates are perfect for everybody on your list! With so much to choose from, you can't go wrong, and the gift of massage truly is
"ONE-SIZE-FITS-ALL"
*ALL GIFT CERTIFICATES EXPIRE ONE YEAR FROM PURCHASE*
**PLEASE NOTE: GIFT CERTIFICATES FOR A SPECIFIC SERVICE MAY NOT BE SPLIT INTO MULTIPLE SERVICES. GIFT CERTIFICATES FOR A DOLLAR AMOUNT MAY BE SPLIT INTO MULTIPLE SERVICES UNTIL ALL MONEY IS USED! FOR INSTANCE, IF YOU WANT TWO 1/2 HR MASSAGES YOU MUST BUY TWO! PLEASE TAKE INTO CONSIDERATION THE PREP, SUPPLIES, LINENS, SANITIZING AND CLEAN UP THAT GOES ALONG WITH EACH AND EVERY SERVICE.
THANK YOU!
PURCHASES ON THIS SITE ARE UP TO DATE WITH ALL OF THE LATEST SECURITY COMPLIANCE REQUIREMENTS!!

IF YOU HAVE ANY QUESTIONS, PROBLEMS OR CONCERNS WITH THIS PROCESS, PLEASE CALL MY CELL PHONE AT 317-407-1918. THANKS!